Wouldn't it be convenient if you didn't have to risk life and limb just to open an account? That's what digital banks are all about! In this article, discover how digital banking revolutionizes how you transact money, and what the 5 best digital banks in the Philippines are!
Why Use Digital Banks in the Philippines
Banking is an important part of an adulting Pinoy's financial life. Without a bank, you will find it difficult to make important transactions such as paying online, transferring money, and investing or trading. In short, a quality bank will make your life easier!
However, with the way things are, you might not want to risk going outside. Because of the pandemic, many establishments–including banks–have also closed. Or if not, they have reduced staff and limited opening time, which leads to hellish lines and mind-numbing waiting times.
Enter digital banking!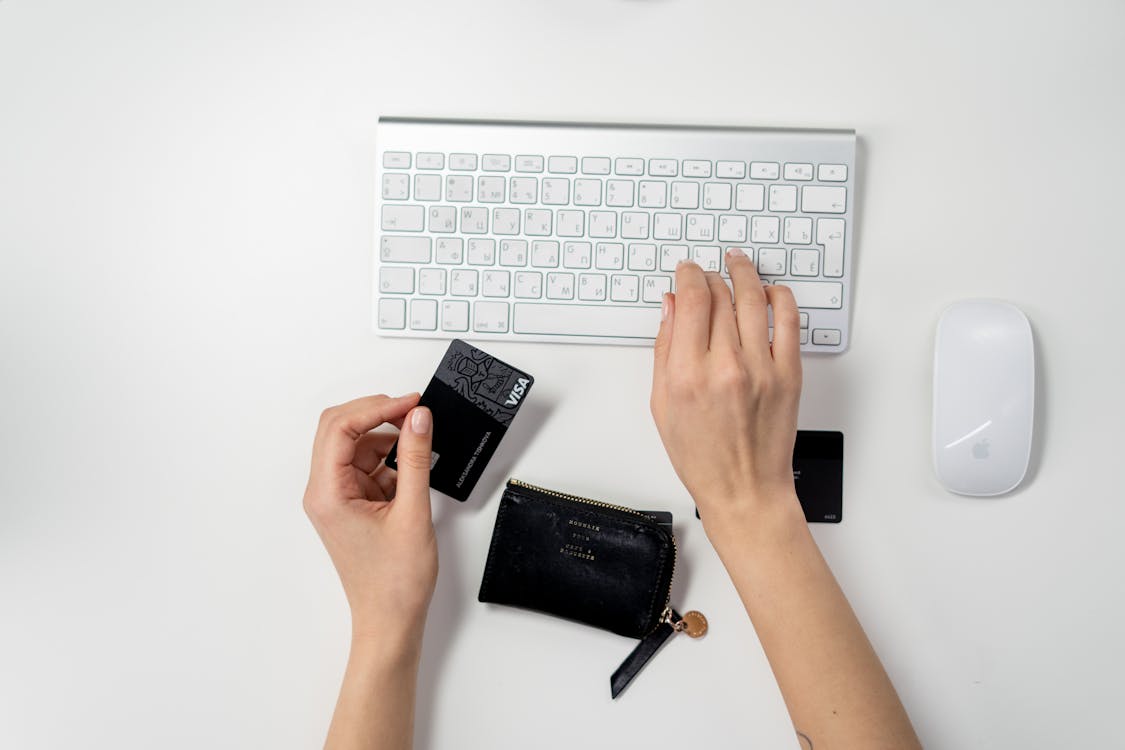 What is a Digital Bank?
First of all, some definition. Just what exactly is digital banking?
Digital banking refers to a purely online banking system. This means that all your bank transactions are processed through the internet, mostly through an app on your smartphone.
Digital banking is a combined experience of only online and mobile banking. This means no local offices you can run to or no bank employees you can communicate with physically.
Digital Banks vs. Online Banking
Understandably, many tend to confuse digital banking and online banking. However, there are distinctions between the two that you must be aware of to ensure that the bank you are choosing suits your lifestyle and preferences.
Here are three key differences that you need to look out for:
Physical branches
Digital banking is solely a virtual experience. They do not offer the experience of going into a physical bank and transacting there.
On the other hand, online banking introduces a digital aspect to physical banks that already exist. Banks such as BDO and Landbank provide online banking services, which are only an extension of the services offered by their physical branches.
Through online banking, customers can check their balance, make fund transfers, or even open a new account without visiting the physical bank.
Transactions
Transactions through digital banks are entirely limited to the interface of your bank's website or mobile application. You must have a constant and strong internet connection if you plan on doing digital banking.
For online banks, however, you can only do some activities by visiting the bank's physical location. While you can do small transactions and monitor your bank details online, the bank might require a customer to see a personal representative when moving large amounts of money. The same process can sometimes be necessary for opening an account and depositing cash or checks.
Most importantly, if you need cash on hand, you have the additional option to transact over the counter through accredited physical branches with relatively small fees.
Customer Service
As digital banks do not have any physical bank or bank tellers that will accommodate your requests physically, you must expect customer service in the form of phone calls, in-app messaging, or emails.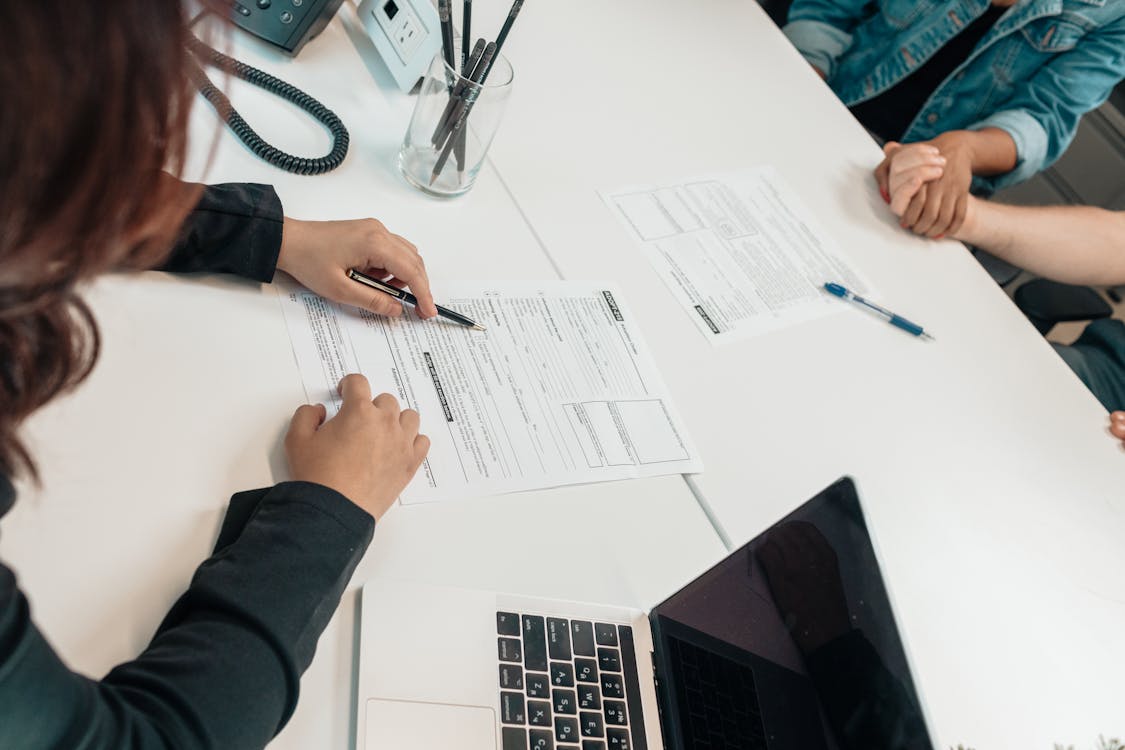 While this might remove the reassuring face-to-face interaction, the flip side is that digital banks have a lot of benefits; they tend to have higher interest rates and better benefits than traditional banks because they don't have the expenses that physical banks have to maintain as staff and buildings.
While digital banks are limited in their activity, in return, they offer perks like free transactions, no initial deposits, and a zero maintaining balance.
Top x Best Digital Banks in the Philippines
As compared to traditional banks, digital banks in the Philippines are quite a few. As the pandemic continues in the Philippines, many have been looking for digital banks for contactless transactions. Luckily, we have for you a list of the best and top digital banks:
1. Tonik
Tonik aims to cater to the 70% unbanked population of the Philippines. Interestingly, the Bangko Sentral ng Pilipinas (BSP) issued a digital bank license to Tonik, the first-ever neobank, to garner the honor and qualification to do so.
You can conduct various activities through the Tonik app, such as opening a savings account, making loans, deposits, or even purchases.
Features
Tonik boasts safe digital banking with insured deposits by the PIDC (Philippine Deposit Insurance Corporation).
For deposit channels, you will typically be charged Php25.00 per transaction. However, if you use PESONet, UnionBank Direct, BPI, and BDO Direct, you will be free of charge. For withdrawal channels, on the other hand, transaction fees are usually free unless you use Cebuana, M. Lhuiller, or local Mastercard ATMs.
Transfer limits vary depending on the issuing bank. Luckily, Tonik has waived its annual fee, and minimum required balance. Its yearly interest rates usually hover around 2% per annum, while time deposits can reach 5%. Much higher compared to traditional banks.
Requirements
If you are interested in banking with Tonik, you must take note of the following requirements for opening an account with a linked card:
Any valid government-issued ID such as:

Passport
Driver's License
Unified Multipurpose ID (UMID)
Social Security System ID (SSS ID)
Professional Regulation Commission ID (PRC ID)
Postal ID

ATM Payroll
Latest Payslip or Bank Statement of Account depicting your full monthly salary
Tonik Savings Account
2. Komo
Komo is a free app for apple and android users. As it is a subsidiary of the EastWest Banking Corporation, it is the first exclusively digital banking service run by a Philippine bank.
It is also easy to open an account online. The only requirement for opening an account is a valid ID and your smartphone! Additionally, through its digital services, you can make fund transfers, conduct online purchases, and process withdrawals in the comfort of your home.
Features
With your Komo card, you get infinitely free withdrawals in EastWest ATMs!
While it is limited to four free withdrawals in other BancNet ATMs, you can still consider it a steal as you get to enjoy the high annual interest rate of 3% on top of the zero minimum deposit and maintaining balance. It is also insured by PDIC, which is a comfort for many users.
Deposits can also be made by making fund transfers, with the recipient of your transaction being EastWest Rural Bank. Most banks in the Philippines are also included in Komo's InstaPay network, which makes it easier for you to conduct inter-bank transfers.
For every transaction, you will be limited to the daily and per beneficiary maximum amount of Php 50,000. However, there's a separate Php200,000 maximum amount you can transfer to a beneficiary every day.
Requirements
To get started with Komo, all you need to do is download the app on your smartphone, provide your details, and prepare any of the following valid IDs:
Nation (PhilSys) ID
Passport
Driver's License
Unified Multipurpose ID (UMID)
Social Security System ID (SSS ID)
Professional Regulation Commission ID (PRC ID)
Postal ID
Voter's ID
Additionally, expect to have your picture taken in making your account. You will be asked to take a live selfie to confirm your identity.
3. ING
ING is a world-renowned bank with Dutch origins and has been serving Filipino customers since 1990. ING was hailed in the Digital CX Awards 2921 as the Best Digital Bank for CX – Philippines. In the 2021 Global Banking & Finance Awards, they were also awarded as the Most Innovative Mobile Savings App Philippines 202.
With all these credentials and the popularity it enjoys among the masses, ING has cemented its place in the field of Philippine digital banking.
Features
ING's interest rate is 30 times higher than traditional banks, with a 4% annual interest rate than the usual 0.10% with physical banks.
They also issue online check deposits and do not charge transaction fees whenever you use your ING accounts for fund transfers. ING has also waived its annual fee, and minimum required balance. However, you must note that there is a Php150,000 daily transfer limit.
Requirements
To open an account with ING, all you need to do is download the ING app on your smartphone. You will also need at least one government-issued ID and another proof of address. Examples of a valid ID would be the:
Driver's license
Passport
UMID
Postal ID
The following are acceptable proofs of address:
Electric, water, cable, phone, or Internet bill
Credit Card Statement
Recent BIR 2316
Bank or investment statement of account
Delivery receipts from SM Appliance Center, Globe Telecom, or Smart Communications
Delivery receipt from online shops like Lazada, Shopee, or Zalora
You will also be asked to verify your identity through a live selfie. Make sure to prepare to input your work and tax information, too. You will need to provide a clear picture of your signature as well.
4. GCash
Gash is one of the most widely-used digital banks in the Philippines. It is Bangko Sentral – licensed with over 20 million registered users and around 63,000 partner merchants.
Through its partnership with CIMB, Gcash offers GSave or its Safe Money feature, which functions as a savings account. This savings account has high interest rates and provides access to the Gcash app deposit, and withdrawals feature.
Features
Gcash does not issue online check deposits. It has also waived its transfer charge, and minimum required balance.
However, GSave requires you to maintain Php 100,000 as a maximum annual cumulative amount of all your GSave accounts. This means that you can't exceed Php 100,000 as the total amount of assets on all your GSave bills.
Nevertheless, GSave still has high rates. If you subtract the 20% withholding tax, your interest rate per annum is 4.1% in Gcash.
Requirements
There are two kinds of accounts in Gcash — a non-verified and verified history.
Non-verified
A non-verified account refers to an instant registration using any Philippine mobile number of any network. Your mobile phone will serve as your virtual wallet for your online transactions. You can register through the following :
Gcash App (online)
*143# (USSD) for Globe/TM users (offline)
Do note that in a non-verified account, your transactions and access to services are still limited.
Verified
To enjoy full access to all of Gcash's services, you need to get fully verified. Here are all you need for a confirmed registration:
A valid government-issued ID
A live selfie
If you are below 18 years of age or a foreign national, you will have additional requirements to proceed with the registration process.
For minors, your parent's name and address will also be asked. The only valid ID for minors is a passport.
For foreign nationals, the available ID for you will be under the Alien/Immigrant CoR option.
5. PayMaya
PayMaya is like a digital Visa or Mastercard downloadable for Android, iOS, and Huawei users and competes with GCash for the same customer base. It has been recognized as the World's Best Online Payments Solution in the 2016 Emerging Payments Awards.
Through downloading the PayMaya mobile app, you immediately gain access to a trustworthy virtual card for all your online transactions.
Features
With PayMaya QR, you can receive the account details of merchants in a quick scan. You can also link your physical card whenever you want to make purchases in physical stores. When sending money to another user, PayMaya waives you of any transaction fees.
However, you will also be charged a fee of Php15.00 for every withdrawal.
Requirements
Like Gcash, PayMaya has two kinds of accounts. Basic registration is a free PayMaya account, while an upgraded registration is a premium account with more features and benefits to enjoy.
Basic Registration
All you need for a free PayMaya account is your mobile number which will also count as your PayMaya account number.
All you need to do is provide your details, read and agree to the terms, and input the verification code that you will receive as an SMS. If you have an invite code, you can, and your referee can also receive awards.
Upgraded Registration
In an upgraded account, you can make fund transfers using the PayMaya app. You can also deposit and spend money with a monthly maximum amount of Php 100,000.
Withdrawals are also made possible by using any BancNetATM if you are in the Philippines or if you are abroad, you can use Visa Plus or any Mastercard ATM. To upgrade your account using the PayMaya app, you will need the following:
One valid primary ID, such as:
OR 2 secondary IDs such as:

A digitized SSS ID with your photo
PRC ID
Postal ID, which was issued in 2015 or later
UMID
NBI Clearance
A digitized Government Office and GOCC ID with your photo
Philippine National Identity Card
Senior Citizen Card
Police Clearance

For foreign applicants, your primary ID will be limited to your passport or an Alien Certificate of Registration (ACR) i-Card
For minors, your school ID counts as a primary ID only if it indicates the current school year and includes the signature of the head of your educational institution
For minors, you will also be required to provide the following:

Parent's or guardian's valid ID which are under those mentioned above accepted valid IDs for 18 years and older
A parental consent form signed by your parents or guardian
A certified true copy of your PSA/NSO Birth Certificate
If you have a guardian, then proof of legal guardianship
Fully Digital Banking in the Philippines
Digital banks are a new, more consumer-friendly way to handle money. Done right, we can use digital banks for safe and convenient money transactions that won't require us to go outside and fall on a line for a 5-minute meeting with a representative. What's more — they also offer higher rates and fewer fees!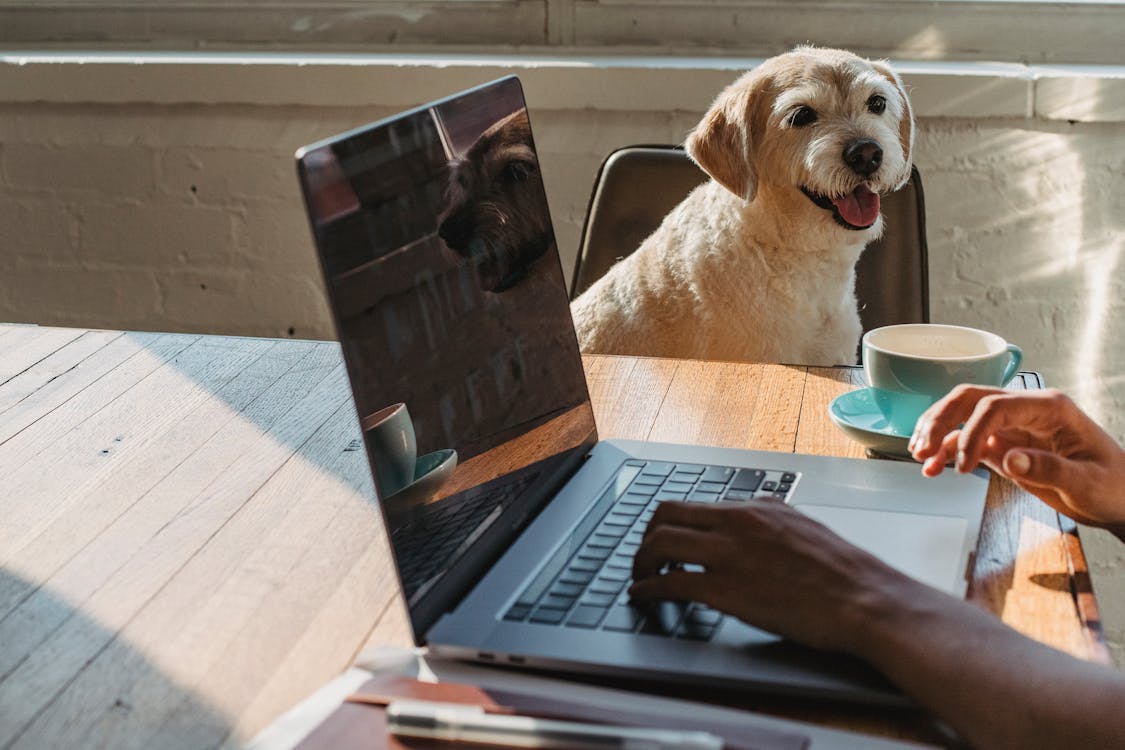 To help you pick the best ones, we've rounded up the best digital banks in the country this 2021: