Welcome to Adulting Pinoy!
Adulting Pinoy is a site that tackles all topics related to personal finance and personal development.
More than just a blog, Adulting Pinoy also aims to be a community for Filipinos of all ages, especially those who are in their early stages of 'adulting'.
Adulting Pinoy started out as a running joke slash pipe dream for Annie and Jay – one of the many things that they would surely love to try, but didn't really think they could do.
Eventually, they realized that the "what ifs" both excited and challenged them. As young adults themselves, they still had a lot of questions that needed answering. At the same time, they knew that personal finance is a topic that is sorely lacking in the Philippine educational system, and that they can contribute positively to society by addressing this lack of information.
Annie opened the idea to Gwen and he immediately got on board. Together, the three brainstormed more ideas. Suddenly, the joke slash pipe dream became possible – actionable, even.
And finally, in June 2021, Adulting Pinoy was born.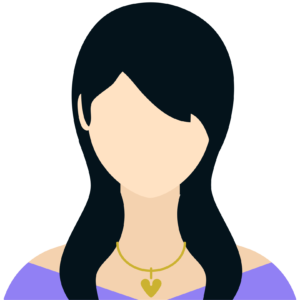 Annie has a degree in management from one of the 'Big Four' universities. Her hobbies include reading crime thriller books, baking cookies, and cuddling with her pets. She started investing in the stock market at 18 and could talk all day about finance-related topics.
Annie is the editor-in-chief at Adulting Pinoy. Send Annie a message at annie@adultingpinoy.com!
Jay has a bachelor's degree in Sociology and a varied interest in multiple fields, including finance. At any moment, he has 5 different projects lined up but still hasn't finished a single one of them to date. He writes and reads to discover how he can finally commit enough to finish something. He feels like he can do that by sharing the things he's passionate about.
Jay is the content manager at Adulting Pinoy. Reach out to Jay at jay@adultingpinoy.com!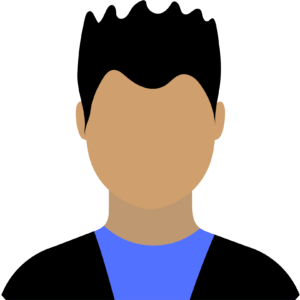 Gwen is a proud Growling Tiger with a bachelor's degree in business administration, major in financial management. He loves mechanical keyboards, motorcycles, and plastic model kits from Japan. Currently, he's studying to get his degree in information technology. When he's not working on his coding projects or trading stocks and cryptocurrency, he's probably playing video games on Steam.
Gwen is the lead developer at Adulting Pinoy. Send Gwen an email at gwen@adultingpinoy.com!
Lumen is a maroon-blooded public administration graduate. When she's not mad about the country's current affairs or stressing herself in the corporate world, she's likely annoying her precious Shih Tzu. She also enjoys budgeting her money and trying out different ipon challenges. After all, adulting can be hard for a probinsyana in the big city.
Lumen is the social media manager at Adulting Pinoy. Connect with Lumen at lumen@adultingpinoy.com!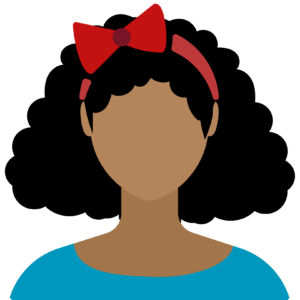 Got any suggestions, questions, or concerns? Interested in collaboration or guest post exchanges? Feel free to shoot us a message anytime at contact@adultingpinoy.com!