National ID registration is already in full swing, but you're not sure yet.
Maybe you remembered the last time you applied for a government-issued ID. The papers, the lines, the waiting. It's enough processing hassle to last a lifetime. We even hear a lot of conflicting information about what the requirements are, what the purpose is, and how we can register.
That's why we're here. In today's Adulting Pinoy article, we'll discuss everything you need to know about this new government program that seeks to make our lives easier.
What is the Philippine National ID?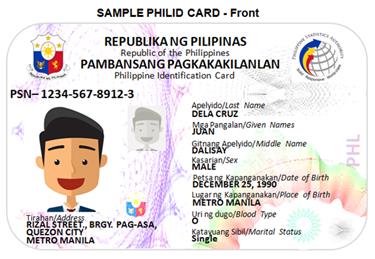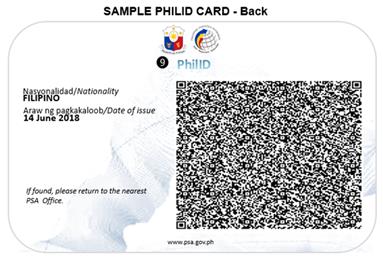 The Philippine National ID has many names. It is also called the PhilSys ID which is short for the Philippine Identification System ID. You may also hear the term PhilID or Philippine Identification Card being used. In Filipino, it is referred to as the "Pambansang Pagkakakilanlan".
Although we can only touch and own the ID, the Philippine National Identity Card is actually an integral element of a much-broader project by the government: the Philippine Identification System (PhilSys).
The ID serves as the officially recognized national identification card within and outside the country, but it's much more than that.
The primary purpose of the Philippine National ID is to heighten safety against privacy issues, improve efficiency in public and private processes, reduce the risks of corruption, and provide a system that is much easier and convenient for Filipinos.
But on an international scale, as the Philippines lags as one of the remaining countries without a centralized identification system, so the Philippine National ID serves to keep the Philippines up-to-date with worldwide technological approaches.
What is PhilSys?
The PhilSys, short for the Philippine Identification System, is the Philippine government's recently implemented national identification platform for Filipino citizens and foreign residents alike.
This agency seeks to create a centralized validation system for the identity of citizens and residents to streamline all forms of transactions that require proof of identification.
This means that PhilSys aims to replace the current fractured identification system with a unified and streamlined system.
For us, this means that the usual hassle of providing several identifications (running to and fro different government agencies, carrying a thick stack of documents, etc.) is eradicated.
Instead, all you have to do is present one ID — the national ID — and organizations will have all the necessary information, coded to your unique biometric signature.
The legal framework for this national initiative is the Republic Act No. 11055, also known as the Philippine Identification System Act, signed into law by President Rodrigo Roa Duterte last 2018.
The project's central implementing agency is the Philippine Statistics Authority (PSA), and carrying out the provisions of the PhilSys Act and implementing regulations is added to its usual functions.
Is it Required to Get a Philippine National ID?
As of this writing, getting a Philippine National ID is not yet required.
Take note of the keyword: yet.
Ultimately, the goal of the Philippine ID system is to provide a mandatory identification system for all. According to RA No. 11055, every citizen already has an assigned PhilSys Number (PSN) upon birth or registration.
The PhilSys Registry collates the PSN, along with all of the records and history of a registered person. These records will then serve as the official proof of identification of Filipino citizens and resident aliens.
So, although you aren't necessarily required to get the National ID right now, you may have to in the near future.
What are the Benefits of a Philippine National ID?
While registering for another national ID in the middle of a pandemic may seem like a hassle, the benefits of owning an ID are many. Here are some perks that might convince you to go to the nearest registration center right away.
Centralized information system
As mentioned, you will have all your information easily accessible, unified under your national ID number or CRN.
Your personal information such as your name, genealogy, and address, as well as more complex information such as your criminal, financial, and driving records, will all be associated with your CRN.
With this, transactions are now streamlined by the centralized information system provided by the national ID. This means that processing times of important services, such as opening a credit account, loans, and even government services such as pension and claims will be much faster because organizations will spend less time collating all your information.
Decrease in ID processing time
Most people consider getting official IDs the first step to adulting, and if you've done that then you've most likely encountered the grueling hassle of processing.
As far as we know, the processing time for getting the most basic of IDs, the Philippine Postal ID, can stretch from several weeks to several months, depending on where you are in the country.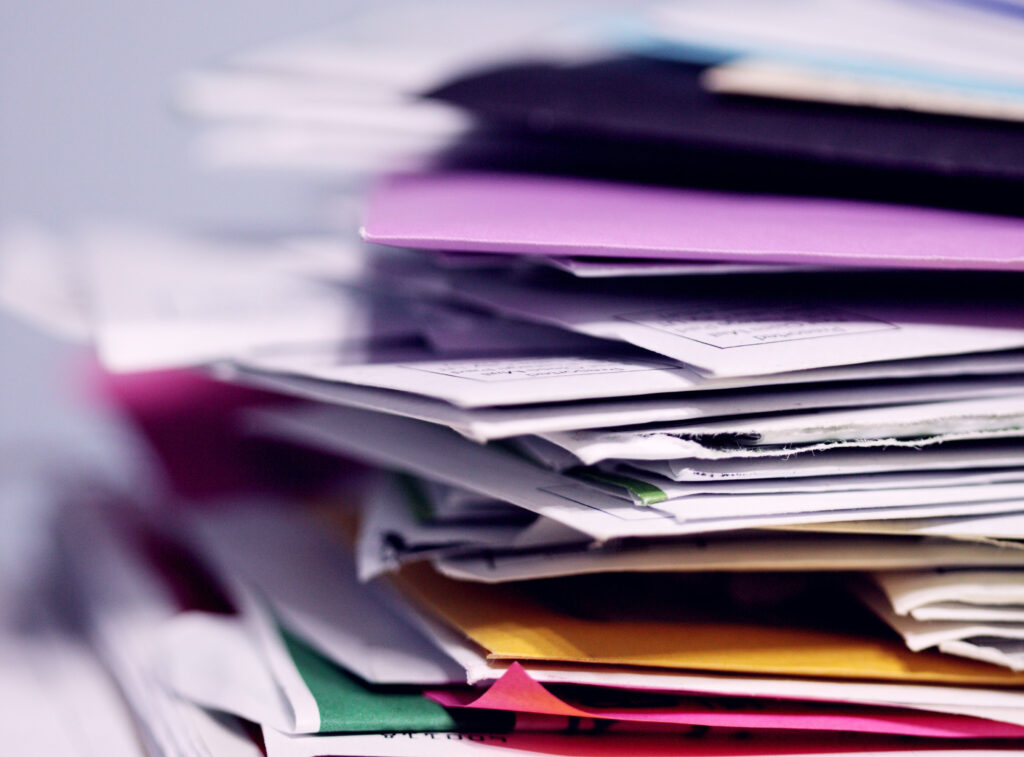 Not to mention the hassle of applying for accounts and other IDs in agencies such as PhilHealth, SSS/GSIS, and Pag-Ibig. These can easily take up days of roaming the city for requirements, and several more weeks or months of processing time for everything.
Or even if you do already have those IDs, maybe you've ever experienced the misfortune of being denied service because you didn't have enough IDs with you.
So much lost time and frustration. But with the national ID, everything about that will change. You need only to process one ID, and that's good for most of the transactions that you need to undergo in your life. The verification will be fully automated as well, so even creating your national ID won't be much of a hassle.
It's worth noting though that your current valid IDs might be invalidated in the long run, but at the current rate, it won't be for several years still.
On the bright side, you no longer have to worry about bringing three extra IDs for every transaction because there will only be one that will be required of you and that's the national ID.
Quicker verification process
One of the biggest challenges in the current verification system we have is that we have a slow verification process for transactions. Did you notice that you need to repetitively fill up forms with the same information every time you register for an agency or a service?
Through PhilSys and the use of the national ID, we get a centralized information system that allows every government agency to simply acquire your data through your CRN and only require verification through your unique biometric data.
This process is incredibly safe and will save you from the hassle of filling up a new form in every visit to a different government agency.
Better information security
The most high-end technology is used for the national ID to ensure the utmost security. A smart chip containing all the information of the person, particularly their biometrics, reduces the risk for identity theft which can be valuable in financial transactions.
Financial inclusivity
One of the hindrances to financial inclusion is the absence of a national ID.
Currently, the unemployed population typically does not have access to SSS ID, UMID, and other documentation necessary in opening a bank account.
With the implementation of the Philippine National ID, the unbanked Filipino sector have more tools to begin banking.
What Information Does the National ID Gather?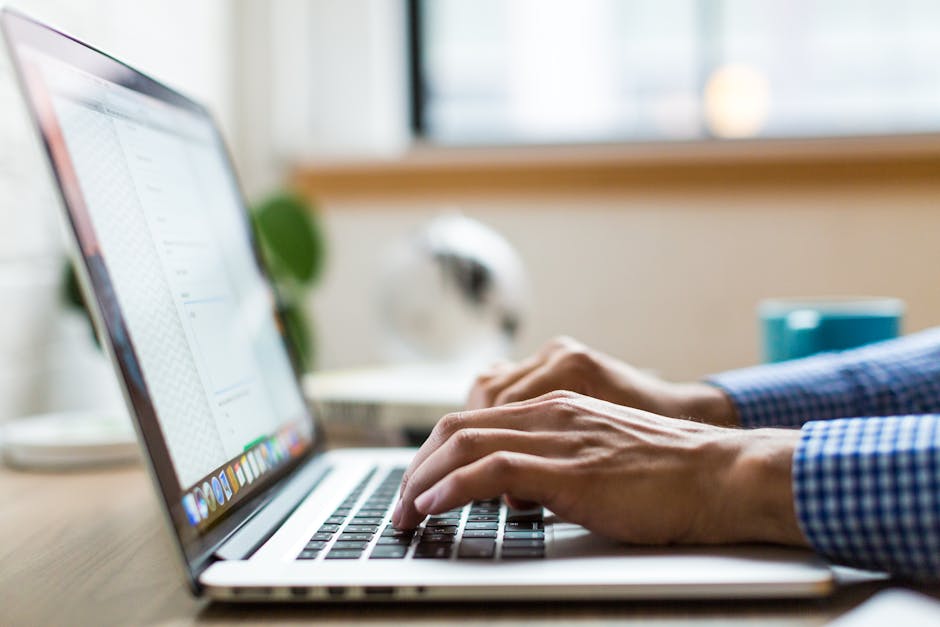 Like any other official ID card, the National ID will be gathering certain information about you. Here are some data that you must be prepared to share when officially registering.
Required Information
Among the basic information that will be asked of you are the following:
Your full name (first, last and middle)
Gender (Male/Female)
Birthdate
Place of birth
Blood type
Current home address
Citizenship (Filipino or Resident Alien)
Optional Information
Here is some optional information that you have the option to provide as well:
Marital status
Mobile number
Email address
Biometric Data
Also, expect the capturing of the following biometric data under PhilSys:
Front-facing photo
Full set of fingerprints
Iris scan
Official records
Expect also the following official government records to be unified under your CRN.
SSS details
Pag-IBIG details
PhilHealth details
Passport number
Voter's registration
Tax Identification Number (TIN)
Driver's license number
Who Can Get a National ID?
According to Section 9 of RA No. 11055, every Filipino citizen and foreigner permanently residing in the country is not only eligible but is required to register for a national ID. This includes OFWs or Overseas Filipino Workers and dual citizens residing overseas.
Is it Safe to Get a Philippine National ID?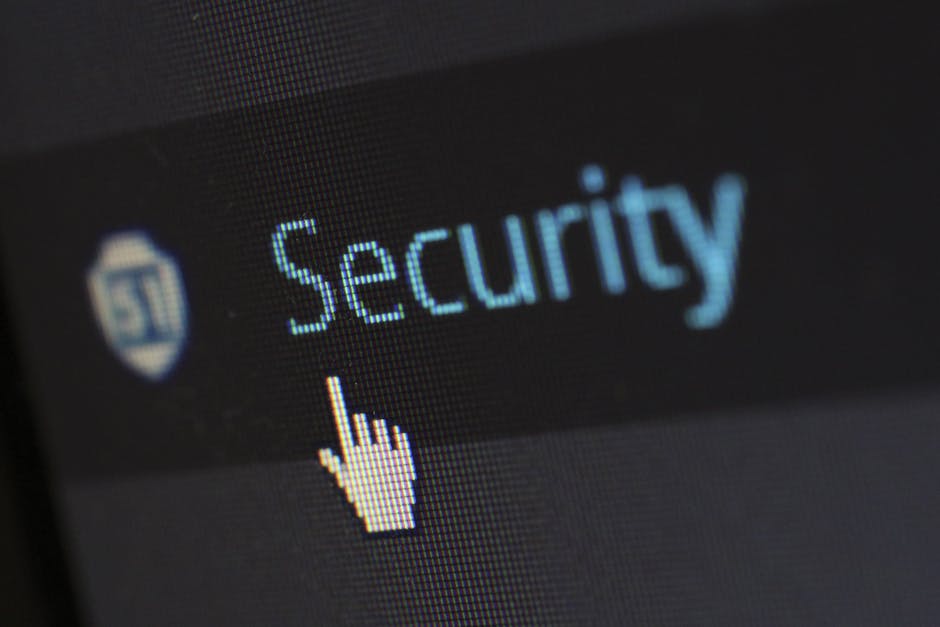 One of the major concerns about streamlining personal information is data privacy. Opposed legislators mostly argued against the implementation of PhilSys with consideration to confidentiality issues.
However, rest assured that the main holder of your information will solely be PSA, and your information is protected with the utmost technological and legal measures.
For example, your data can only be accessed when concerned government agencies you have transacted with will request your information, and only with your consent will PSA share any data.
There are a few exceptions to this rule though, which are special situations that require your data.
An accident or disaster that will require accessing the person's medical history
A court order request, and
An issue of public health
Unless these special conditions are met, then under no circumstances will PSA be allowed to disclose your information without your consent.
Other implementing measures will be carried out by the Department of Information and Communications Technology (DICT) and the National Privacy Commission (NPC).
How Can I Register for a National ID?
Due to the limited activities brought about by quarantine restrictions, there are several things that you must keep in mind when registering for the National ID.
Here are some frequently asked questions and our corresponding responses:
Is Registering for a National ID Free?
Not only is your initial registration and issuance of the PhilID free of charge, but all citizens can get the national ID renewed any time without additional charges as well!
Conditions for renewal include the replacement of the PhilID to update biometric information and recent pictures.
What Do I Need to Register?
There are several things you need to prepare before submitting your application to designated registration areas. These requirements are classified into primary and secondary requirements.
Application Form
You will need to accomplish the PhilSys Registration Form (Form No. 1). If you cannot avail of an online copy from PSA then you need not worry. You can fill-up the form as a walk-in in the registration sites.
Primary Requirements
According to Section 10, of RA 11055 and the PhilSys website, the following documents are necessary to prepare:
A certified true copy of your PSA-issued birth certificate, AND
One government-issued ID with the following details: full name, front-facing photo, signature, or thumbmark. This could be:

Department of Foreign Affairs or DFA-issued Philippine Passport or ePassport
Government Service Insurance System (GSIS) or Social Security System (SSS) issued Unified Multi-purpose Identification Card (UMID)
Land Transportation Office (LTO)-issued Student's License Permit or Non-Professional/Professional Driver's License, OR
One (1) official document containing your full name, a front-facing photograph, and your signature or thumb mark
Moreover, the provision states that registrants are "allowed to submit an alternative or additional document/s" for identity verification, ensuring that the registration requirements are not too prohibitive to defeat the purpose of the national ID.
Lastly, make sure that you are providing certified true copies of the primary requirements and not mere photocopies, especially the valid IDs. Most importantly, be wary about the expiration dates of your valid IDs. The valid ID you are using in your registration must be updated and presented within its validity period.
Secondary Requirements
If you have other concerns regarding your identity, then you must also look into these requirements:
Foreigners or resident aliens must present their ACR ID or their Alien Certificate of Registration (ACR).
Married women who seek to adopt the last name of their spouses must prepare a marriage certificate issued by the Philippine Statistics Authority (PSA). Unless they do not want to adopt the surname of their spouse then their primary requirements will not be accepted if it reflects their maiden name.
Where Can I Register?
Here are several places you can approach once you have decided to acquire your national ID:
The Regional and Provincial Offices of PSA
Local Civil Registry Offices (LCROs)
Government Service Insurance System (GSIS)
Social Security System (SSS)
Commission on Elections (COMELEC)
Philippine Health Insurance Corporation (PhilHealth)
Philippine Postal Corporation (PHLPost)
Home Development Mutual Fund (HDMF)
As designated by PSA, the government agencies or Government-owned and Controlled Corporations (GOCCS) nearest to you
What are the Steps to Register for the Philippine National ID?
It seems like there are a lot of things you have to take note of with regards to the registration process for the Philippine National ID. To summarize, if you are planning on availing of the Philippine National ID, then you must expect to run through these steps: 
Prepare all the necessary documents.
Register your details through the PhilSys website portal. Keep in mind that individuals who already have their appointments from the door-to-door registration drive do NOT need to register again. Once registered, you will then be given an appointment slip that you will bring to your registration center.
Look into the nearest registration centers. Choose a registration site that is most convenient for you. Preferably, choose a less crowded office.
Prepare to follow quarantine protocols. Wear your face mask and face shield and bring your hygiene products and your pen for signing documents.
Submit all the required documents at your chosen registration center. These include the application form (PhilSys Registration Form or Form No. 1), the aforementioned primary documents, or the secondary requirements.
Once your documents have been reviewed, you will proceed to the biometrics capturing process. Make sure to sanitize yourself afterward.
Once the biometrics capturing is finished, all you have to do is wait for your PSN to be issued and for you to receive your very own Philippine National ID.
Getting a Philippine National ID
The National ID and PhilSys is a groundbreaking initiative by the government to streamline our transactions. This isn't just another government gimmick — it's a long-term solution designed to eliminate, or at least minimize, some of the most pressing problems of our government services.
With this article, we've demystified the definition, purpose, and even process of this government program. So what are you waiting for? Get your Philippine National ID asap.