It's that time of the month again!
For many adulting Pinoys who love online shopping, the Shopee 11.11 Sale is an event worth marking on the calendar.
It's easy to fall prey to the allure of slashed prices. Unfortunately, it's just as easy to get so caught up in discounts that we forget to spend wisely.
In this article, we've prepared the five best tips and tricks to maximize the Shopee 11.11 sale.
Are you ready? Let's go!
1. Get your vouchers early
Most of the time, Shopee starts releasing vouchers the night before the sale.
If you want to maximize your Shopee 11.11 sale experience, start watching out for vouchers before the clock strikes 9 the night before.
Sometimes, Shopee may also release additional vouchers at midnight. Be sure to set your alarm so that you won't miss it!
2. Prepare your cart beforehand
For a faster checkout process, you should already 'add to cart' all the items you want to buy before the sale even starts.
This is also a great way to see at a glance which ones of your planned purchases are currently on sale.
Shopee now notifies users if the prices of the items in their cart are lower than when you first added them. You can use this information to your advantage if you've already prepared your cart beforehand.
3. Use your cashback vouchers wisely
The ability to collect and use coins is, without a doubt, my favorite feature of Shopee.
Shopee regularly offers cashback in the form of Shopee coins. Most of the time, it's a 10%-20% cashback with a maximum cashback limit of 100-200 coins.
Here's one trick that I've been using for years now: if you have multiple vouchers and you're buying from several shops, consider separating your purchases.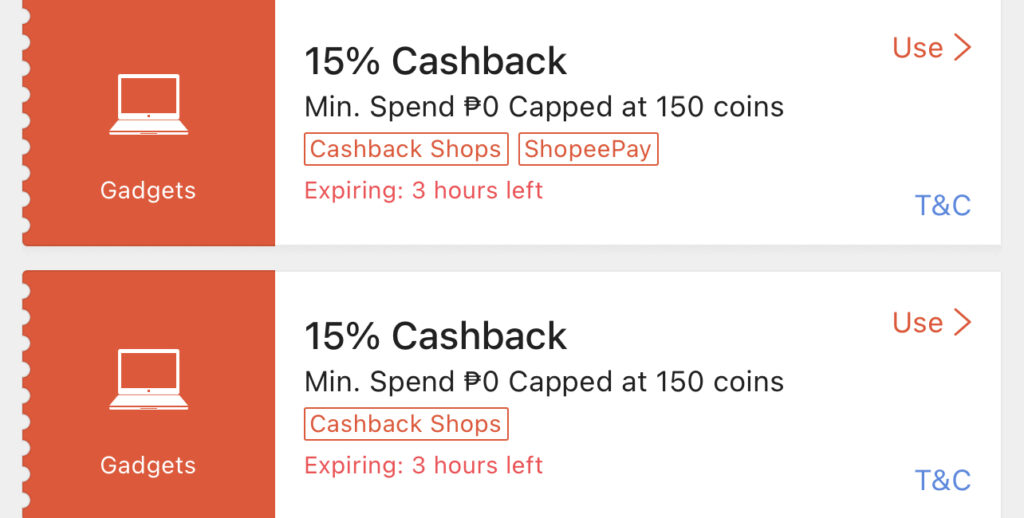 Each cashback voucher has a minimum spend and a maximum cashback limit. For instance, let's say you have two cashback vouchers offering 10% cashback (maximum 100 coins) for a minimum spend of 1000 PHP.
It doesn't matter if you rack up a total of 2500 PHP across 5 shops – you'll only get 100 coins maximum cashback.
What you can do, however, is divide these purchases. Instead of paying 2500 PHP at once, make two sets of purchases: one 1,500 PHP purchase, and one 1,000 PHP purchase. This way, you can use your two cashback vouchers and earn 200 coins instead of just 100.
4. Top-up your ShopeePay in advance
If you want to get the best deals and discounts, your best bet is to use ShopeePay. Shopee typically provides more vouchers for purchases made using ShopeePay.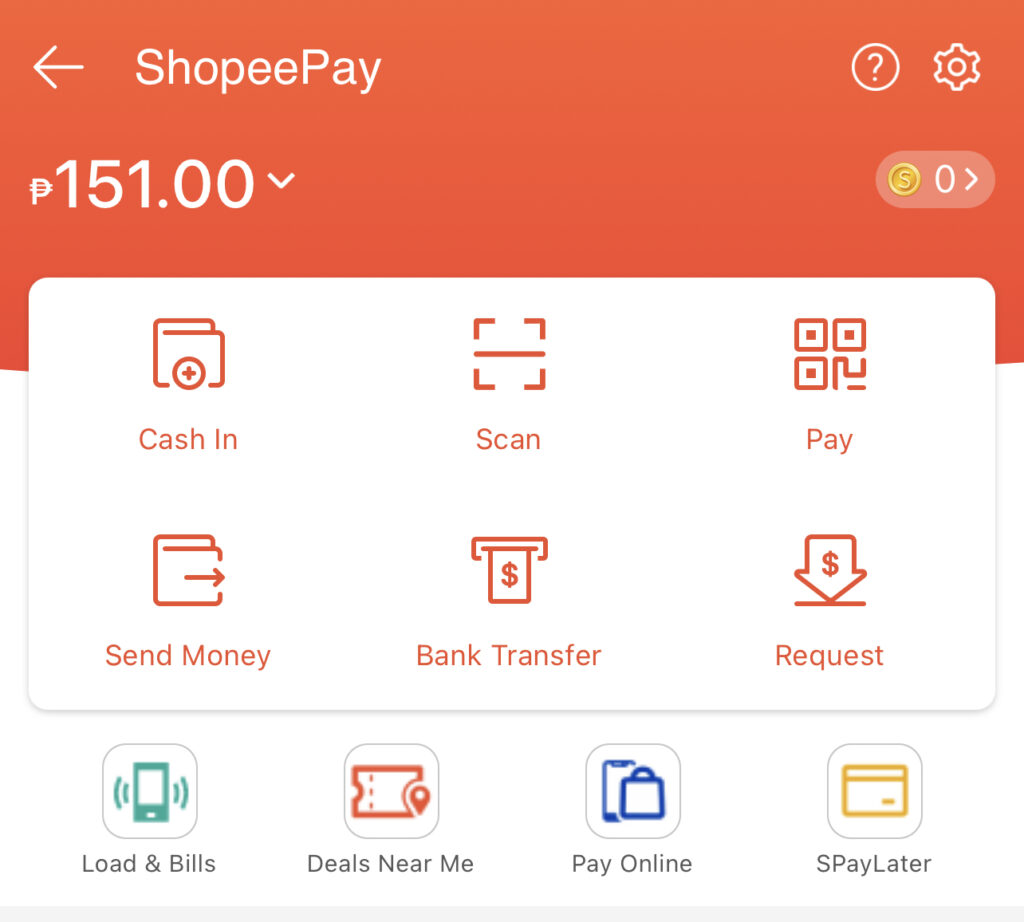 However, due to the sheer number of people buying during the Shopee 11.11 sale, it's not unusual to experience hiccups when trying to top-up your ShopeePay account. I've personally experienced this myself, and it's a huge hassle.
To avoid this, always top-up your ShopeePay in advance.
5. Consider using Shopee PayLater
Shopee PayLater, also known as SPayLater, is Shopee's native installment option. With SPayLater, you can choose to either buy now and pay later or apply for an installment, payable for up to 6 months. The interest rate ranges from 0%-2%.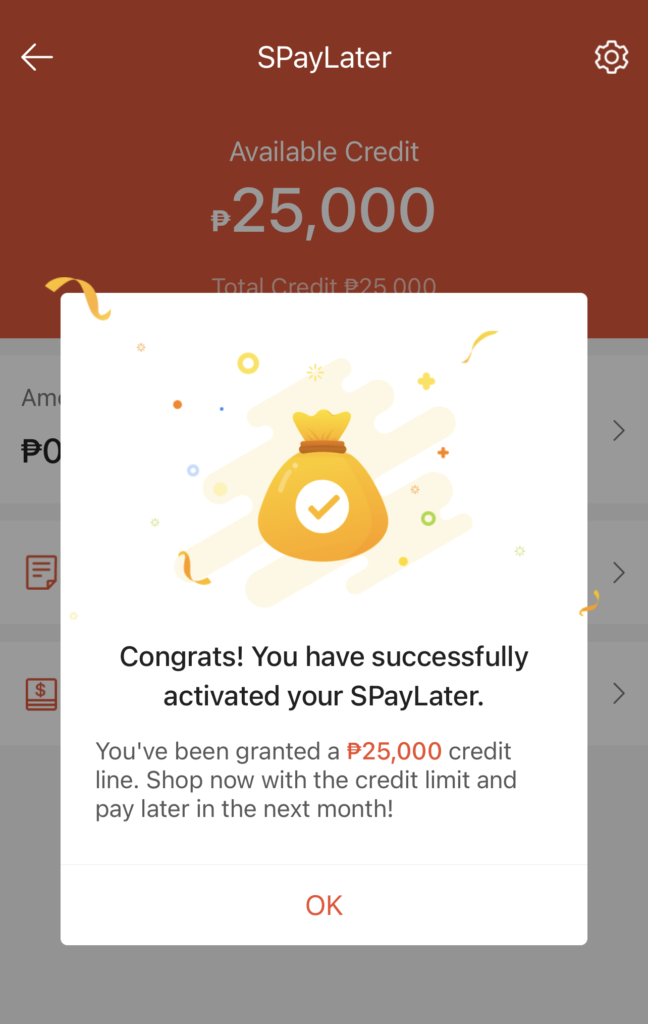 Currently, it's only available to select Shopee users, particularly those who are frequent shoppers on the app.
That said, if this feature is available to you, consider activating it. Shopee has been pushing users to use this feature more and more recently, going as far as to offer vouchers with a 50% cashback if you use SpayLater to purchase an item worth at least 800 PHP.
That's a cashback of 400 coins – an amount you'll rarely see in regular Shopee vouchers.
Maximizing your Shopee 11.11 Sale Experience
Maximizing your Shopee 10.10 Sale experience is easy – as long as you know these tips and tricks.
Just remember, don't fall victim to online budols and always check your budget to make sure you're within your limits.
Are you planning to buy something this coming Shopee 11.11 sale? What are your best Shopee purchases? Let us know your thoughts in the comments below!